Case Study - National Physical Laboratory
Rebar Detection...
Hitting rebar can not only cause time and money problems for a project but can also cause structural issues. SUMO recently carried out a survey at the National Physical Laboratory to help them locate rebar.
The objective:
SUMO Geophysics was asked to determine the location of rebar at the National Physical Laboratory in Teddington.

The client believed the re

bar spacing to be 200mm but needed clarification and its precise location.
The process:
The results:
The survey

determined that the site was reinforced and the bars were located between the depths of 0.07m and 0.25m, with spacing between 0.20 and 0.60m.

The information provided by the survey allowed the client to work in-between the rebar to install industrial machinery and fix it to the concrete slab.

With a fast turnover SUMO were able to locate the rebar and report back to to the client promptly. The client was able to install the machinery within 3 days of our initial site visit.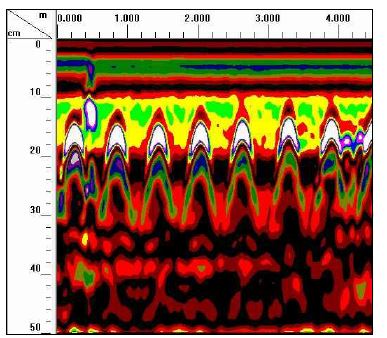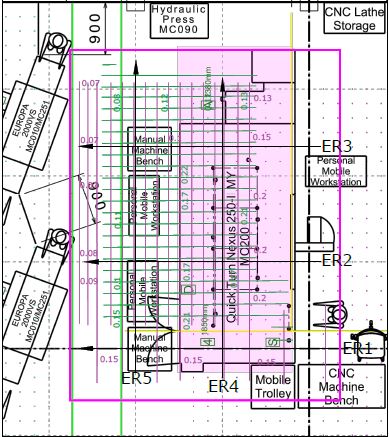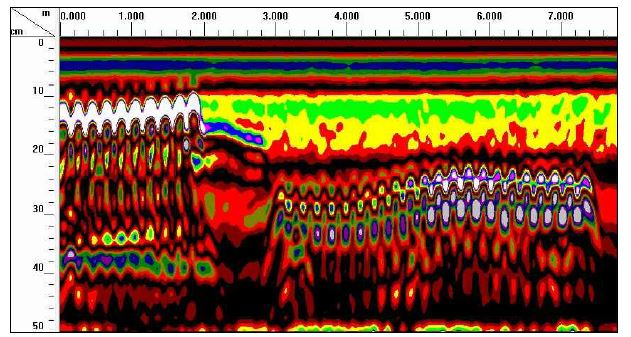 We recommend further reading...